2015 حار بيع الألومنيوم لعب للطفل سكوتر
تفاصيل التعبئة والتغليف:

1 قطعة / مربع اللون 6 قطع / الشركة التونسية للملاحة قياس: 38 * 57 * 35/6 قطع 2370 / فت 6006 / هق

علامة تجارية:

هوميدو سبورتس

مكان المنشأ:

تشجيانغ، الصين (البر الرئيسى)
وصف المنتج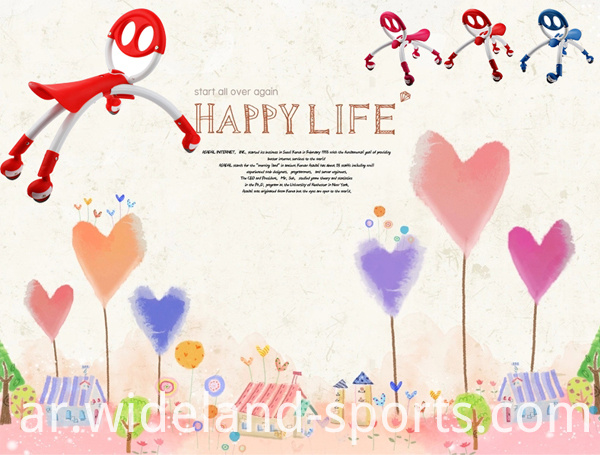 2015 حار بيع الألومنيوم لعب للطفل سكوتر
ابتسامة وجه سكوتر هو المشي سكوتر ل baby.It اسم يأتي من المقود الشكل. سكوتر الجسم مصنوع من البلاستيك والألومنيوم.
المقود هو المطاط. حجم هو 50 ملليمتر. انها مناسبة لمدة 9 أشهر إلى 3 سنوات من العمر الطفل، عندما يكون الأطفال الصغار أسهل. تصميم بسيط هو أفضل فكرة.في جميع الاتجاهات.
لذلك، سكوتر الطفل هو أفضل هدية للطفل!
برودوكت ديتيالز:
| | |
| --- | --- |
| Item No. | S914 |
| Colour | Pink blue red |
| Wheel size | 50 mm |
| Age | 9 mouths-3 years |
| Material | Plastic aluminum |
| NG/GW | 1.85/2KGS |
| Max load | 20KGS |
| Meas | 38*57*35CM |
لون مختلف تشويس!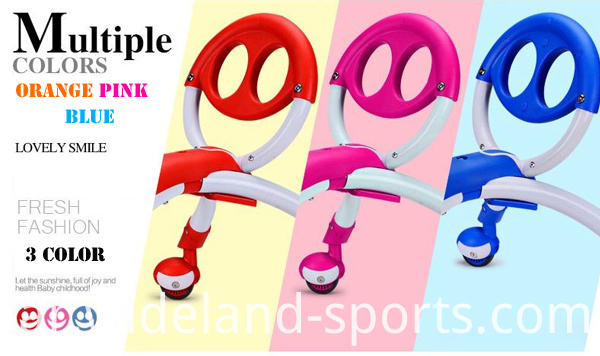 حجم المنتج: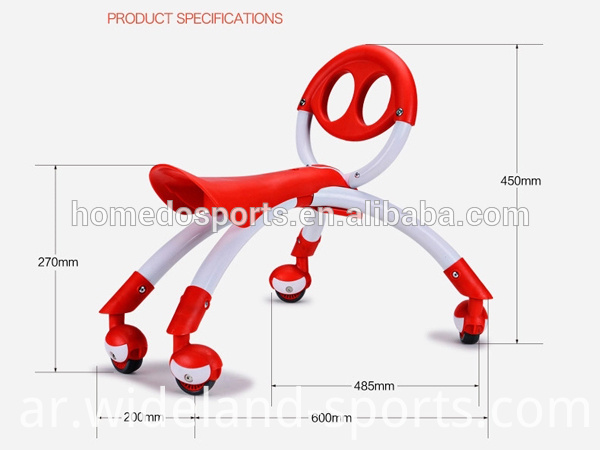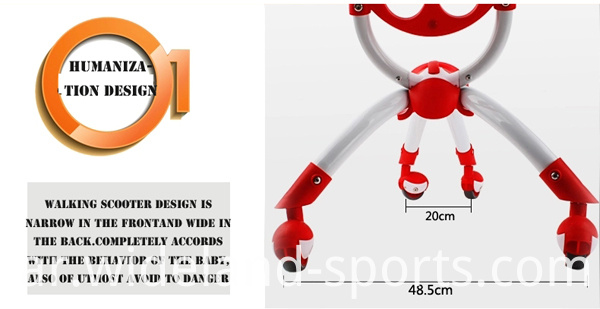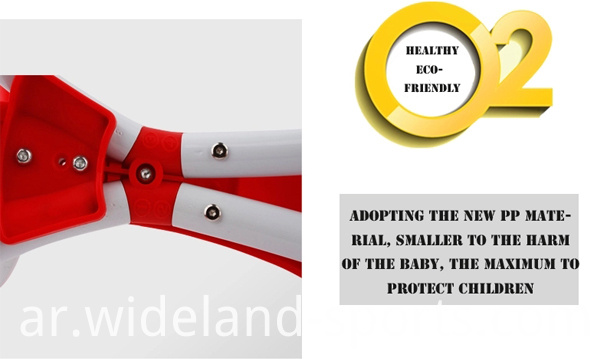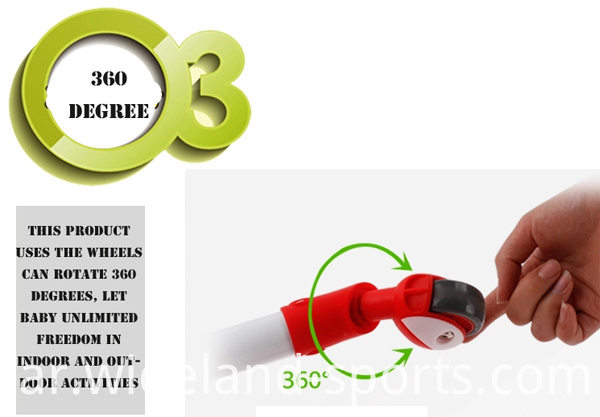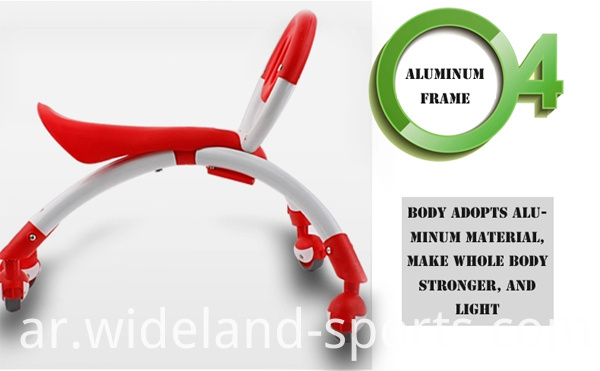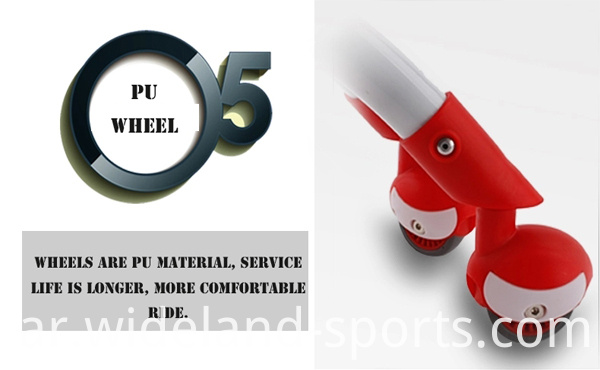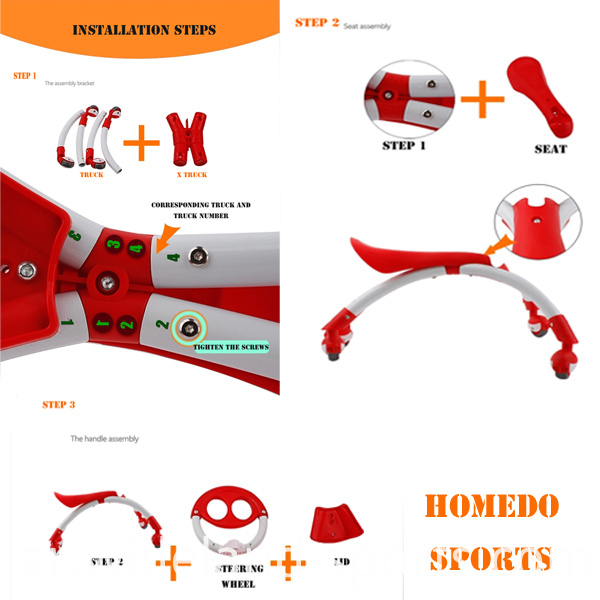 عرض المنتج: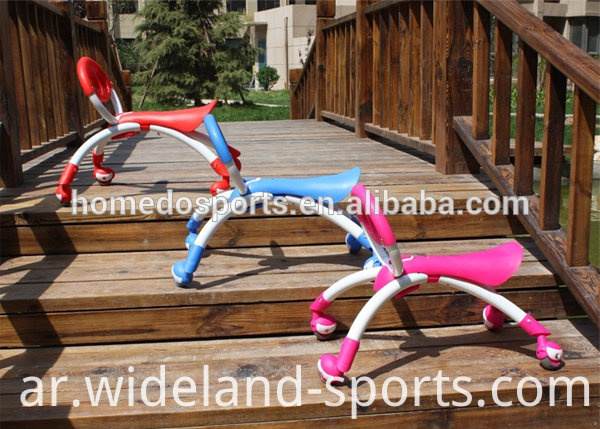 التعبئة: 1 قطعة / مربع اللون 6 قطع / الشركة التونسية للملاحة قياس: 38 * 57 * 35/6 قطع 2370 / فت 6006 / هق
ديفيليري: 12-20 أيام
معلومات الشركة

          About HomeDo Sports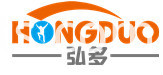 YongKang HongDuo Industry&Trade Co.,LTD was established in 2001.We are professional in
 producing Skateboard, Kick Scooters and so on. Our products are popular all over the world
 based on high quality,competitive price,stylish designs and good service.
     Our products passed CE and SGS certificate. Our main market is Europe countries, Middle 
East, USA, Canada, South America, Australia etc
     Our products get its brand due to its quality and the speed to renew the product styles 
every year. Our factory make OEM for Disney, and supply to Walmart, Auchan
     Welcome to visit our company and hope we have chance to cooperate with you in the future!
خدمة صانعي القطع الاصلية
يمكننا طباعة الشعار على سطح السفينة، شاحنة عجلة، ولوحة التزلج اللون يمكنك تصميم
فكرتك، وو سوف تعطيك منتج المهنية!
عينات
وسوف نطلب تكلفة عينة والعودة من النظام.
كونتيكت معنا: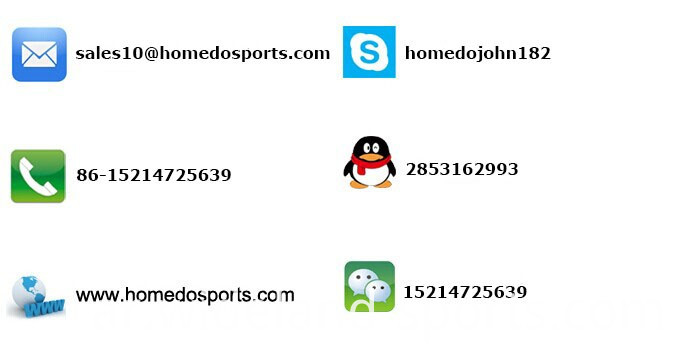 فئة المنتج : سكوتر الاطفال
البريد الإلكتروني لهذا المورد